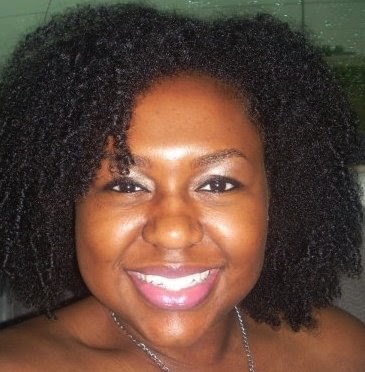 Ariel Smith (Imani '06) earned a full paid scholarship to Stanford University. Often referred to as the "Harvard of the West", Stanford University is a world-renown research institution with a highly-selective admissions process. As an Imani student, Arielle had her first foray into collegiate excellence when she was invited to participate in the Duke Talent Identification Program (T.I.P.). Founded at Duke University, this exclusive program selects 7th graders from across the nation - with high standardized test scores - to take the ACT or SAT college entrance exam. Way to go Arielle! We're so proud of you!
---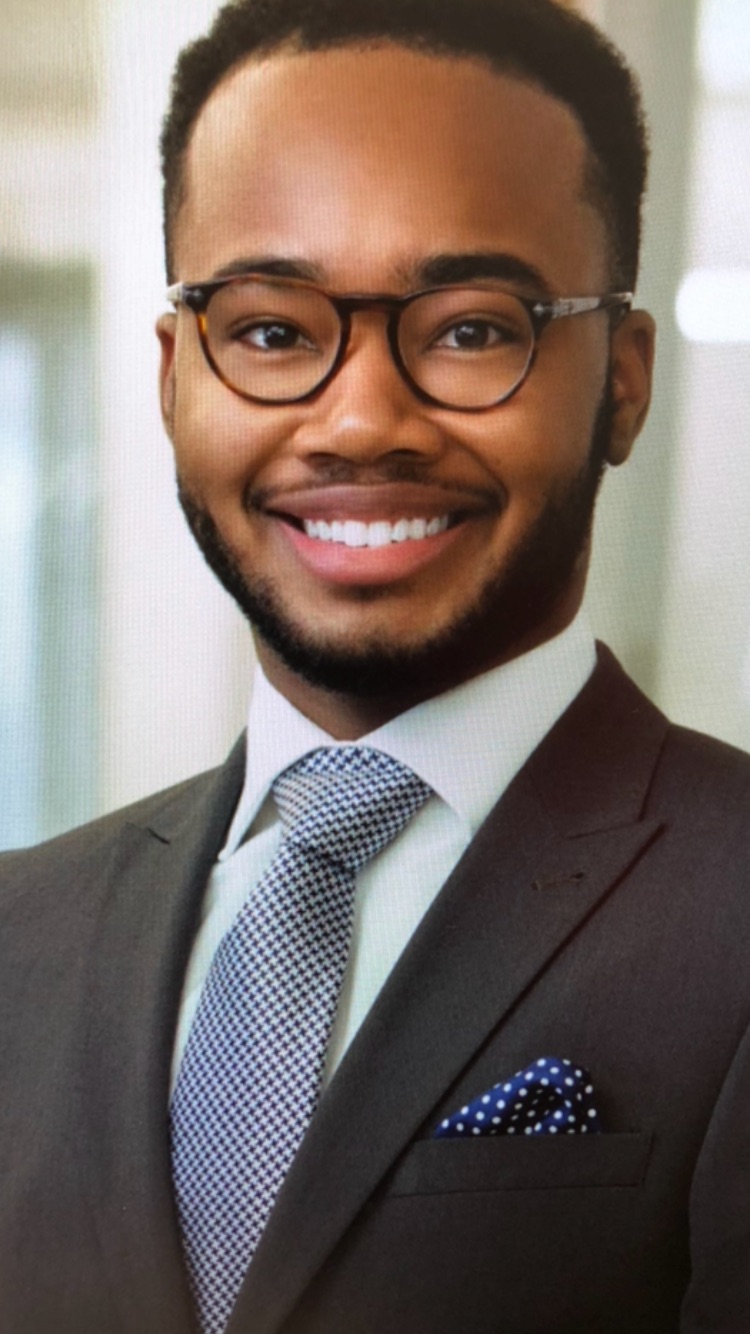 Jay Larry, a proud Imani Angel, graduated in the Class of 2006 and attended St. John's School. After graduating from high school, Jay attended Vanderbilt University, where he graduated with a B.A. in English and History Interdisciplinary Studies, with minors in Spanish, Film Studies, and Philosophy. Jay earned his J.D. from Vanderbilt Law School in 2017, with a certificate from the school's Law and Business program. He now practices at a large firm in Houston, where he counsels clients in mergers and acquisitions, capital markets and corporate governance.
We are so proud of you!
---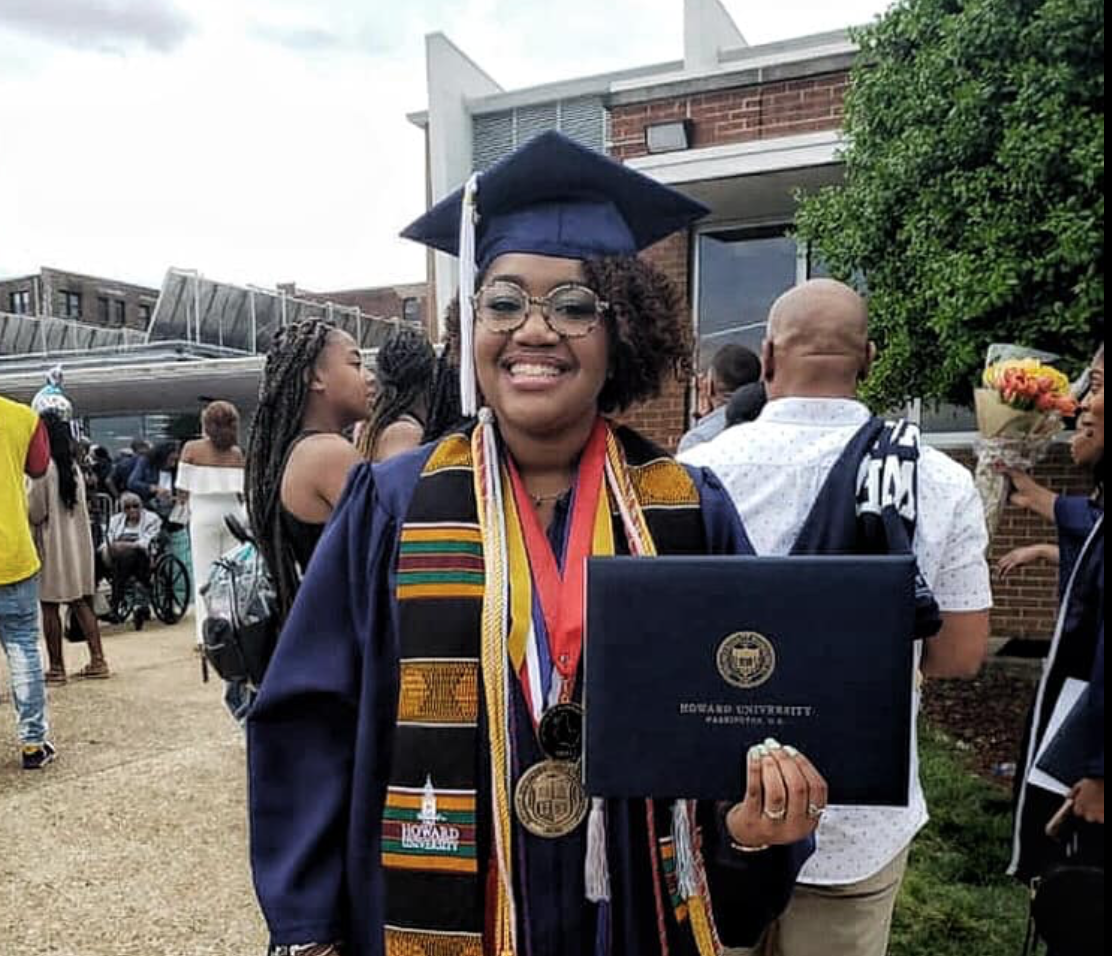 Congratulations Imani Alumnae, Lundyn Davis ! Lundyn graduated Summa Cum Laude from Howard University and was the featured speaker at the ceremony. She is pursuing a Masters Degree in Bio-Medical Ethics at Columbia University.
#COMMITTEDTOEXCELLENCE
---
We are so pleased to see our Imani alumni accomplishing great things. Skylar Williams, a rising senior at St.John's High School, is spending the summer studying abroad in China. Congratulations on your achievement! You have made us all proud.
---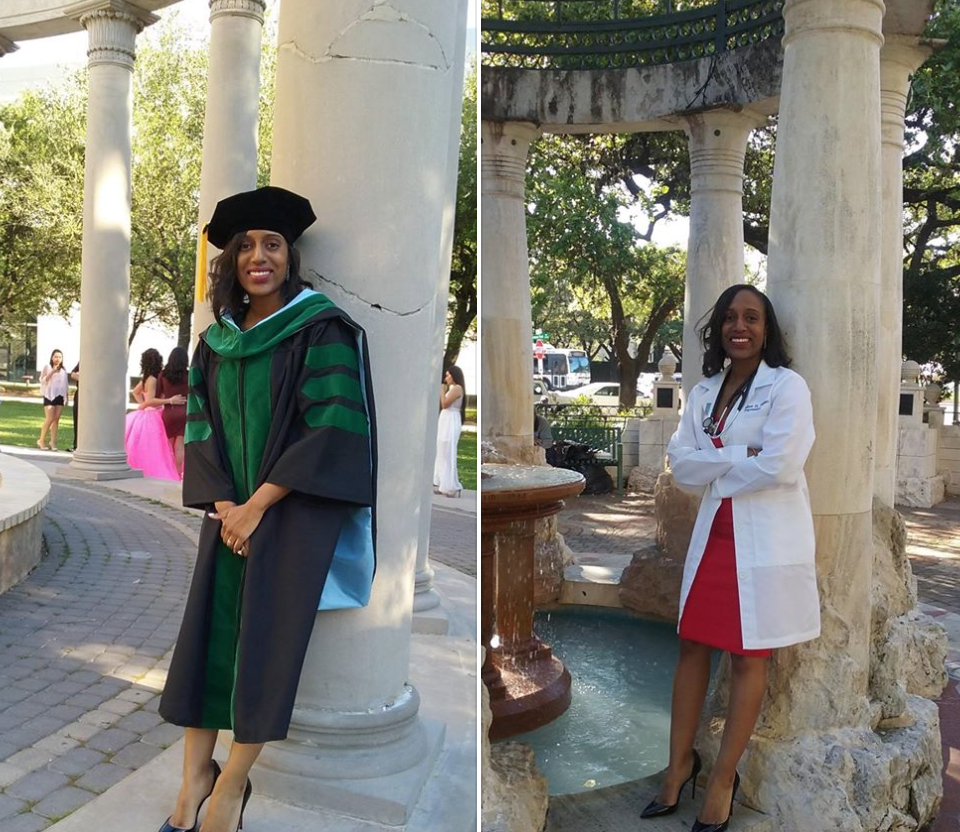 Fallon Danielle Fagan graduated from A.T. A.T. Still University's Kirksville College of Osteopathic Medicine (ATSU-KCOM) in Kirksville, Missouri, on May 14, 2016. She received the Doctor of Osteopathic Medicine degree (DO) and was one of 167 new physicians graduating from ATSU-KCOM at its annual May commencement. Dr. Fagan, of Houston, Texas attended Spelman College-Official Site in Atlanta, Georgia, before enrolling at ATSU-KCOM. She is the daughter of Eric and Jacqueline Fagan and the sister of Patrick Wayne Fagan from Houston, Texas. Dr. Fagan began her residency at Detroit Wayne County Health Authority in Detroit, Michigan, in July where she will complete a four-year residency in Psychiatry. Way to go Fallon!!!
---
Imani Alumni Stand Out !
Three Imani alumnae received the Maverick Award for most outstanding students at St. John's High School. Congratulations to Cai Flowers, Freshman class; Skylar Williams, Junior class, and Jyra Pringle, Senior class. Way to Go ladies! We are Imani Proud!