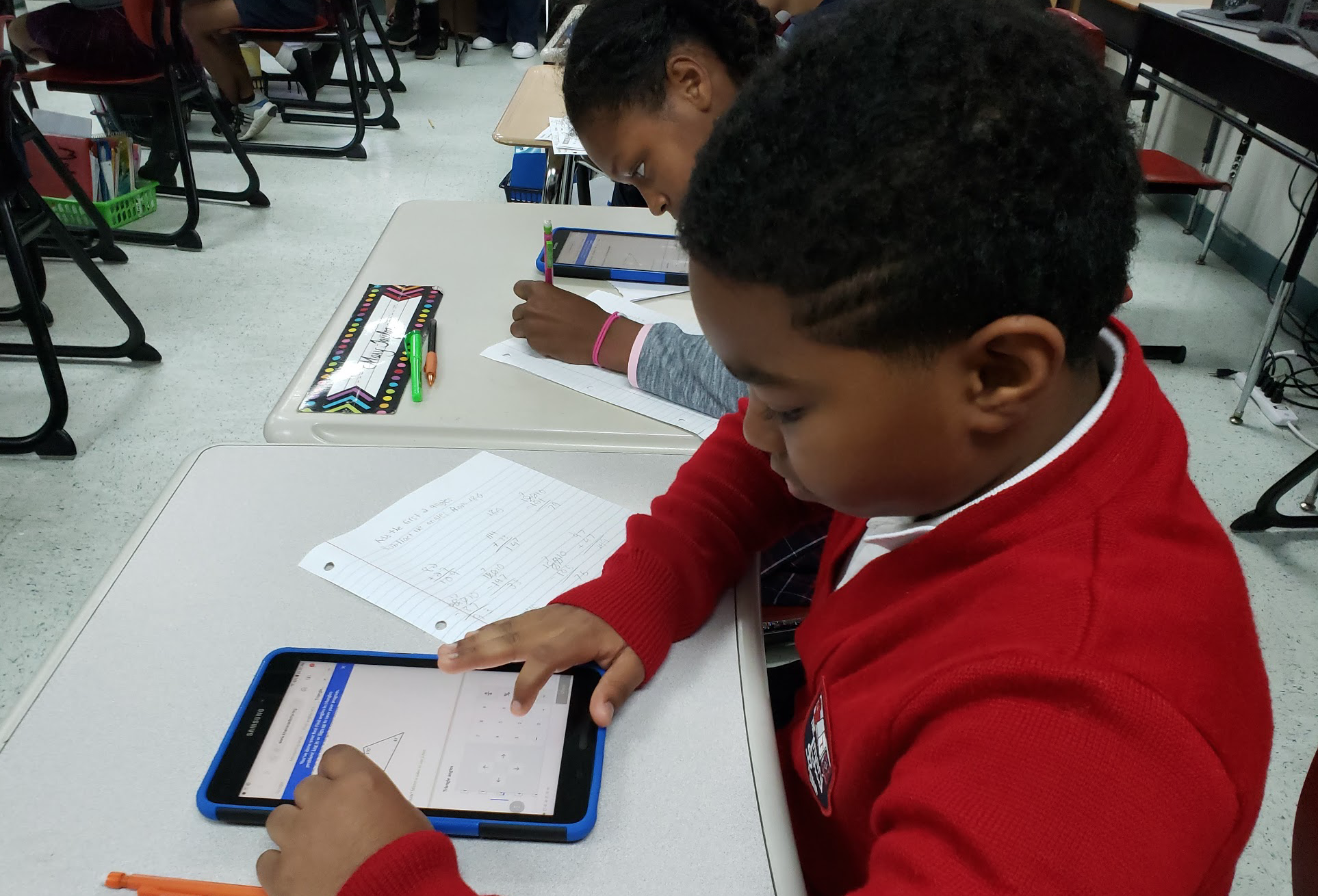 Our teachers recognize the dramatic physical, social, emotional and intellectual changes that occur during these years. Peers are becoming more influential; emotions are volatile; confusion and disorganization seem to be the order of the day. It is now that the partnership between Imani parents and teachers becomes most valuable. We understand the unique needs of the pre-adolescent and are prepared to meet those needs in a nurturing, yet challenging environment.
The Imani School offers a rigorous academic program that provides a solid foundation for study in high school and beyond. We believe a worthwhile education should demand hard work, intense exploration and a sense of intellectual self-confidence. In all disciplines, special emphasis is placed upon mastery of fundamental skills and content, and upon the study skills needed to become self-sufficient.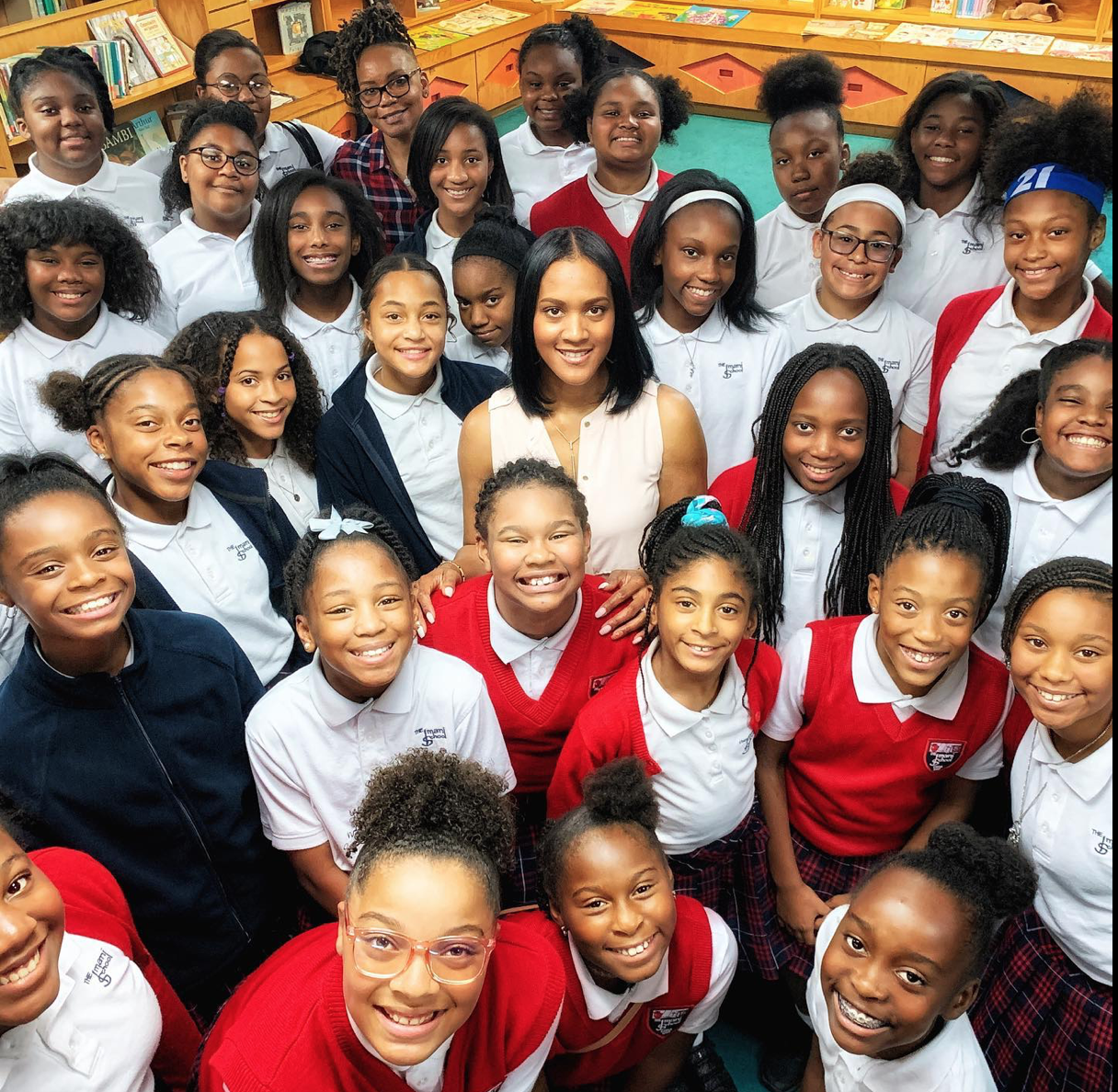 The curriculum provides each student with thorough instruction in all the major courses and substantial exposure to a number of other subject areas that round out a student's education at this age. Imani requires that all students take English and Language arts, African-American studies, Bible, Algebra, Earth Science, Physical Science, and Biology, History, and Physical Edaucation . In addition, all students are required to take a foreign language (Spanish), speech, art and computer.
---