Parent Perspectives: Gratitude for Engaged Distance Learning
"Thank you so much! My son is enjoying the class and learning so much! You have a phenomenal school with wonderful kids and teachers. My son would not have been reciting Dr. Maya Angelou, learning Spanish or geometry, like he did just today. He has a great teacher who has been so accommodating, getting him connected and feeling welcome". -Sheryl, Parent from Virginia
---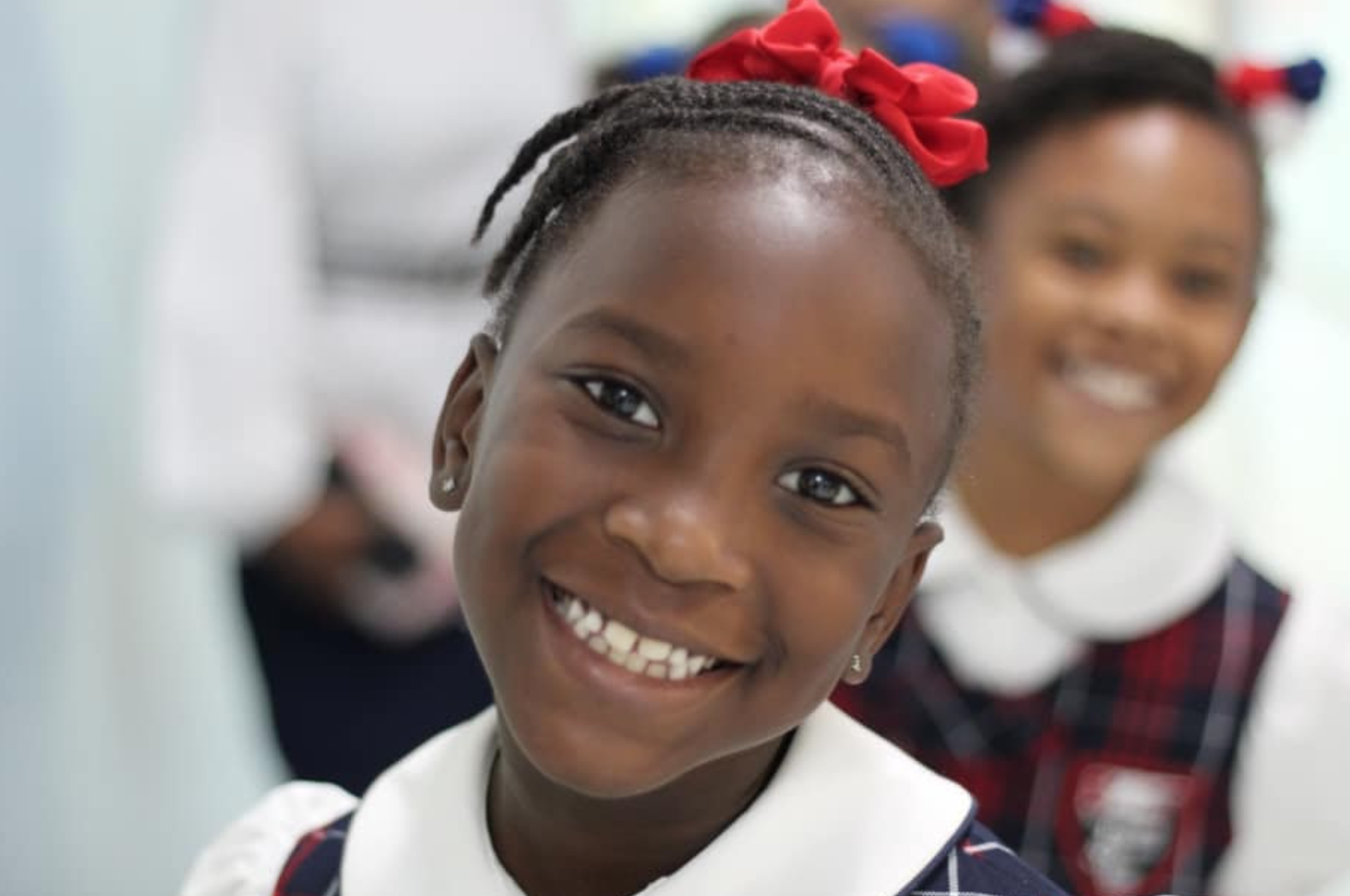 "I just want to say Thank You for everything that you are doing to ensure that our kids continue getting what they need. I know a lot of us parents had different issues and concerns and you did your best to make sure all of our needs were met or at least partially met the best way possibly."
"Our teacher is doing an amazing job and has come up with some creative ways to keep the kids attention and the schedule is perfect. For me personally, dad and I were able to come up with a schedule that allowed me to continue to work but also be there with the twins during class which was so important to me. I know all of the teachers are overwhelmed and dealing with their own families but I think they are all doing a wonderful job and let them know please keep up the good work. I love my Imani family!" Megan, Parent
---
"My great-granddaughter has been there since she was still in diapers.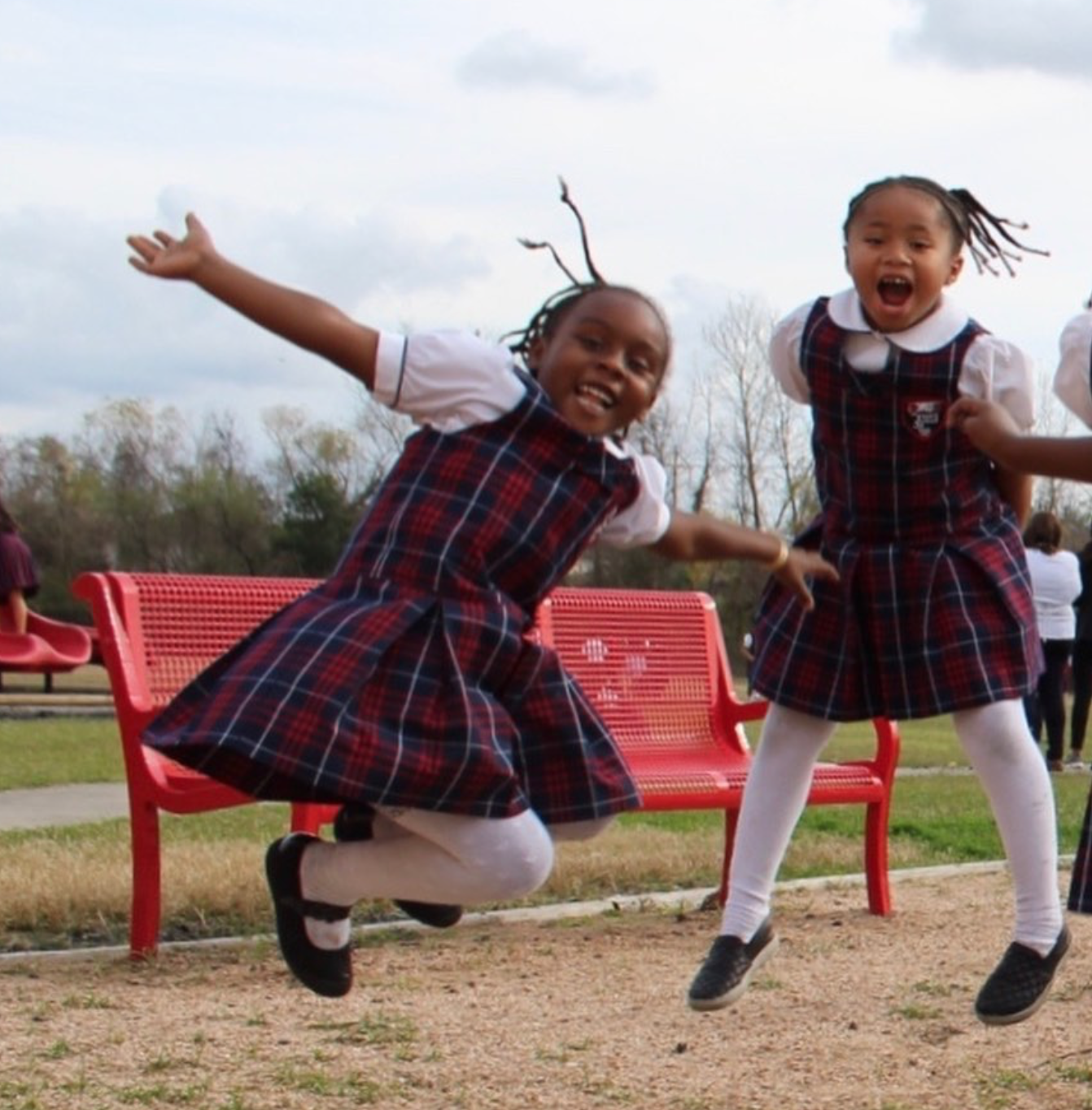 They walk the parents through every step as she developed, from potty training and letting go of pacifiers, needless to say, she is also an exceptional little girl. I feel the Imani School is the one place I trust my precious little one to be cared for. The Imani School concepts are excellent in preparing our young ones for a better future. Kudos to all the staff!" Georgia, Imani Grandparent
---
"Imani is home and family away from home and family. It takes a village to raise a family and Imani is part of that village!" Claudinette, Parent
---
"This school is the only one of its kind in Houston, and probably Texas. It is family owned and operated for over 30 years, headed by a brilliant educator who works tirelessly to put her kids in the forefront. I have two children at The Imani School and when I leave I don't think twice. I am at peace that my children are in a safe environment. They are learning to become productive Christian leaders." Tiki, Parent
---
Love it! Familial atmosphere! My family has been here for the past 4 years and the educational experience is AWESOME! Kareem, Parent
---
"Most students who get to St. John's High School have to learn how t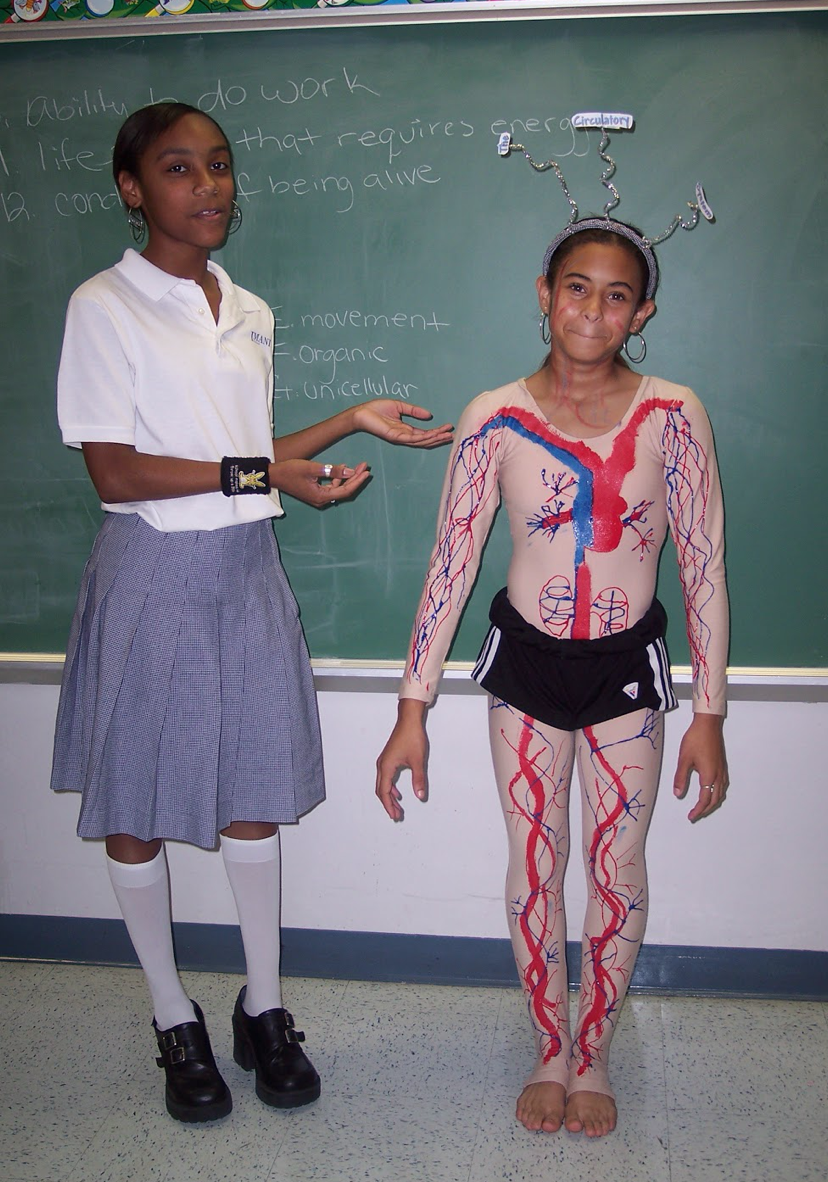 o work hard. For Jay, it was just a matter of maintaining that."-- Debbie L., Former parent
---
---
Since my oldest child, has begun attending Imani, she has improved her vocabulary, thinking skills, her relationship with God, and has made many great friends. Thank you, I am definitely a walking billboard for Imani. Keep up the great work and keep The Imani School family in touch with God therefore bringing longevity and endurance for years to come.
-Mrs.K. C. Campbell, Imani Parent
---
My very first conference with my child's teacher was great. She really listened with concern. My son went from a C- to an B+ in one semester. Her teacher was so caring and approachable and it really made a positive impact on my children. I really wanted to share our experience and thank you for having such great teachers.
-Current Imani Parent
---
We have been a part of the Imani School for 3 years and enrolling our son here has been one of the best decisions my wife and I could have made. From day one, the entire Administration & staff have played an intricate part in his academic achievement and personal development. The curriculum here is innovative, advanced, and creative, which will give him an advantage as he progresses to high school. Thank you for the continued support, love, and dedication you express to our son and all students on a daily basis.
-Current Imani Parent, Sid Griffin Jr,
Teacher's Perspectives: Lights, Camera, ACTION!
" My parents are so super supportive. Our students have not missed a beat; we are keeping the school day as normal as possible. It's not easy, but when you love what you do, it helps a lot. It's sort of like being an actress... as soon as the camera is on...ACTION!!.. You go straight to work." Mrs. Newton, teacher
---
"These are kids who know how to study because they have been studying, and they know how to write, because they have been writing. I've had alumni tell me that they are in classes with kids who have never read Shakespeare or Langston Hughes--- these are the basics that students read starting in the fourth grade at Imani." C. McNeil, Retired teacher