At The Imani School, we believe that your child is eager and capable of learning much more than conventional schools think possible. Therefore, our curriculum is designed to build upon your child's natural curiosity and eagerness to learn.
Rather than watering down the curriculum to minimum standards, we set the standards high and challenge your child to expand and reach his fullest potential. Even in the earliest years, the academic program is both vigorous and visionary. We provide children with a solid academic foundation through classes in the core subjects.
---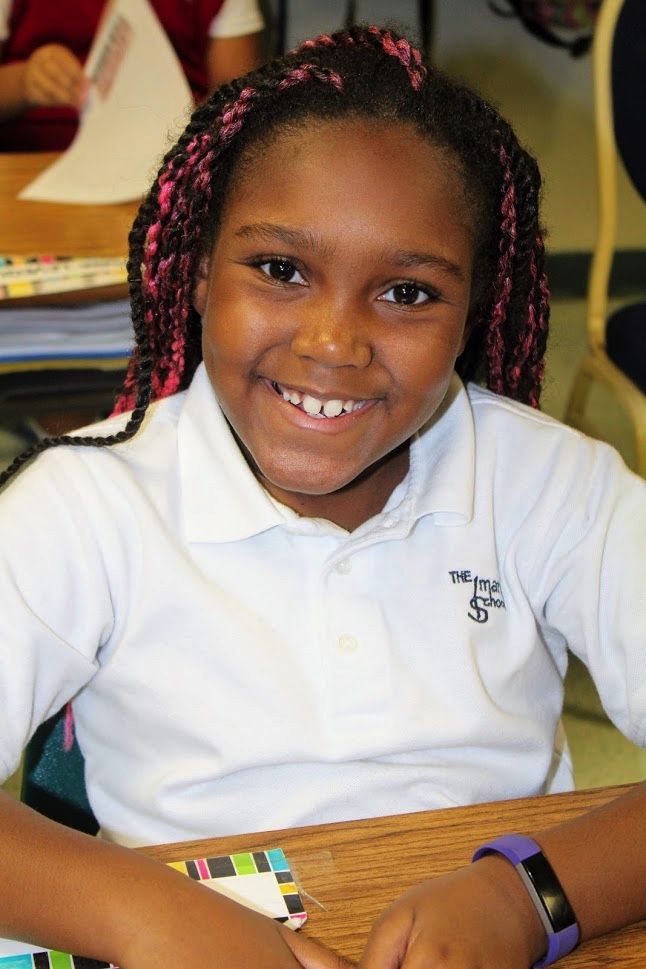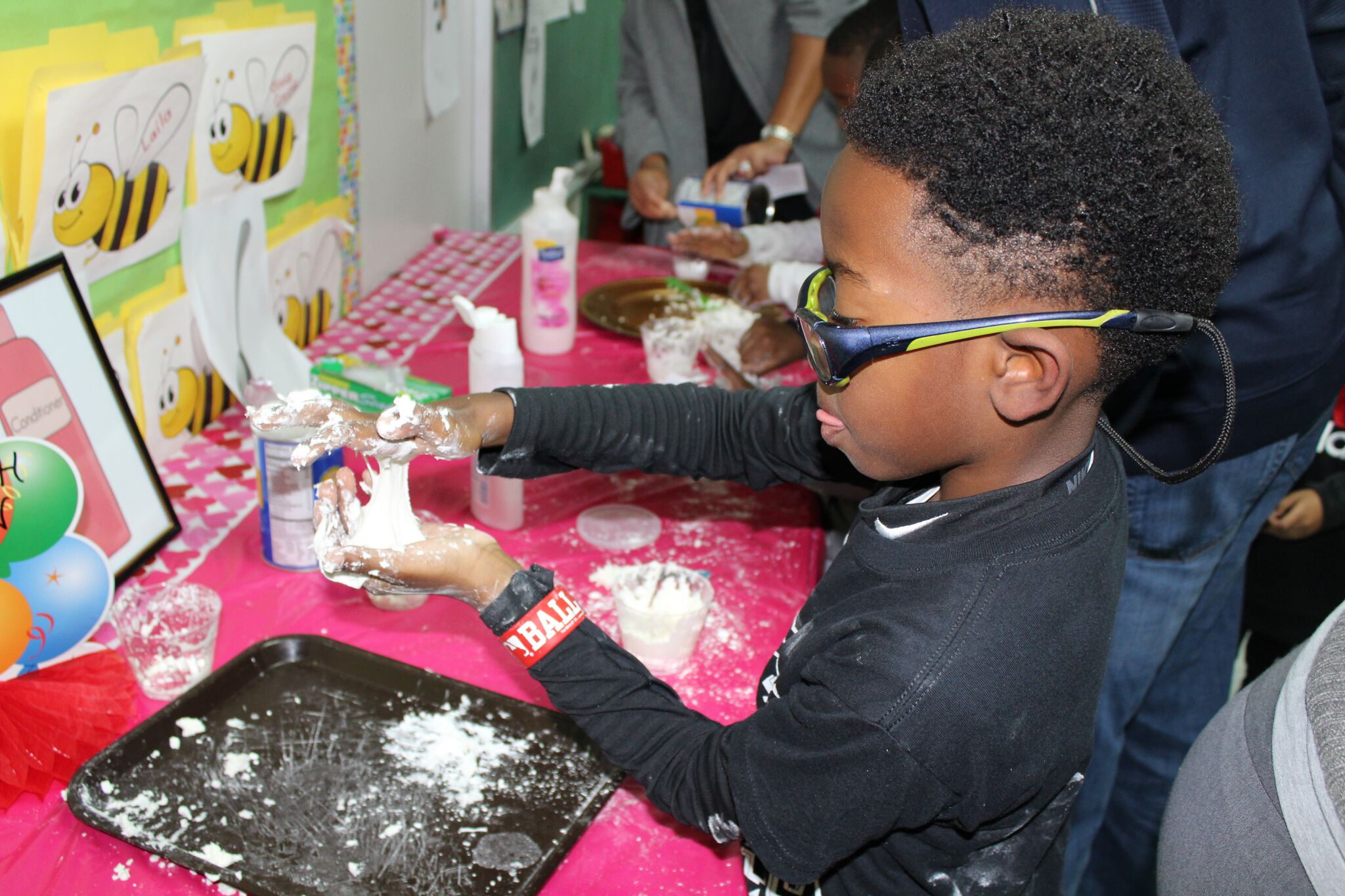 ---
At Imani, the curriculum is a tool, not a dictator. Teachers teach for mastery. Through individual and small group activities, teachers are able to accelerate, or provide extra help to meet the individual needs of your child. The children learn to apply information and develop critical thinking and problem-solving skills. Learning is presented so that children perceive it as fun, exciting and stimulating.