At The Imani School, we believe that your child is eager and capable of learning much more than conventional schools think possible. This magical time of extraordinary cognitive, emotional and physical growth, combined with an excellent early childhood program, sets the foundation for later learning and social relationships.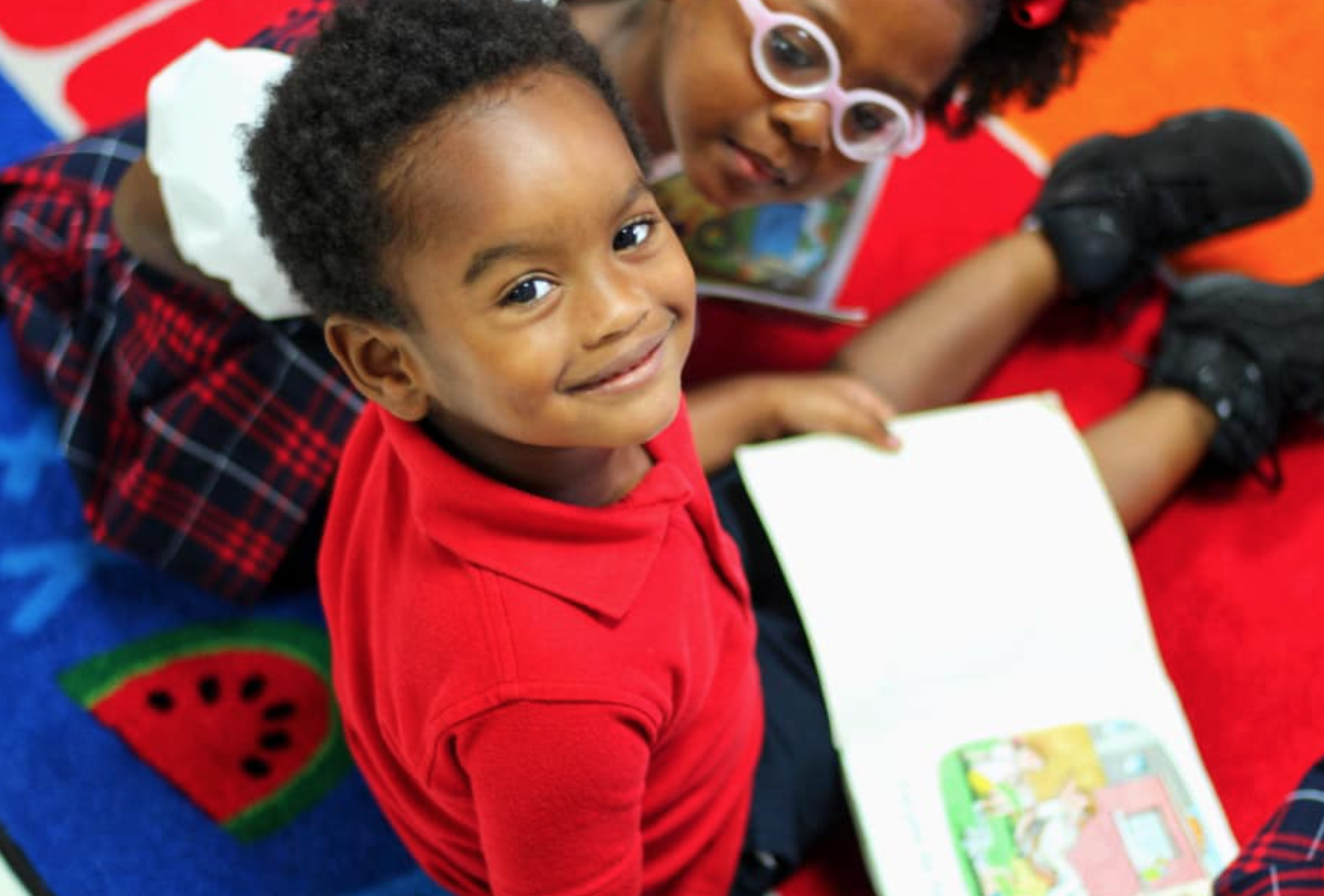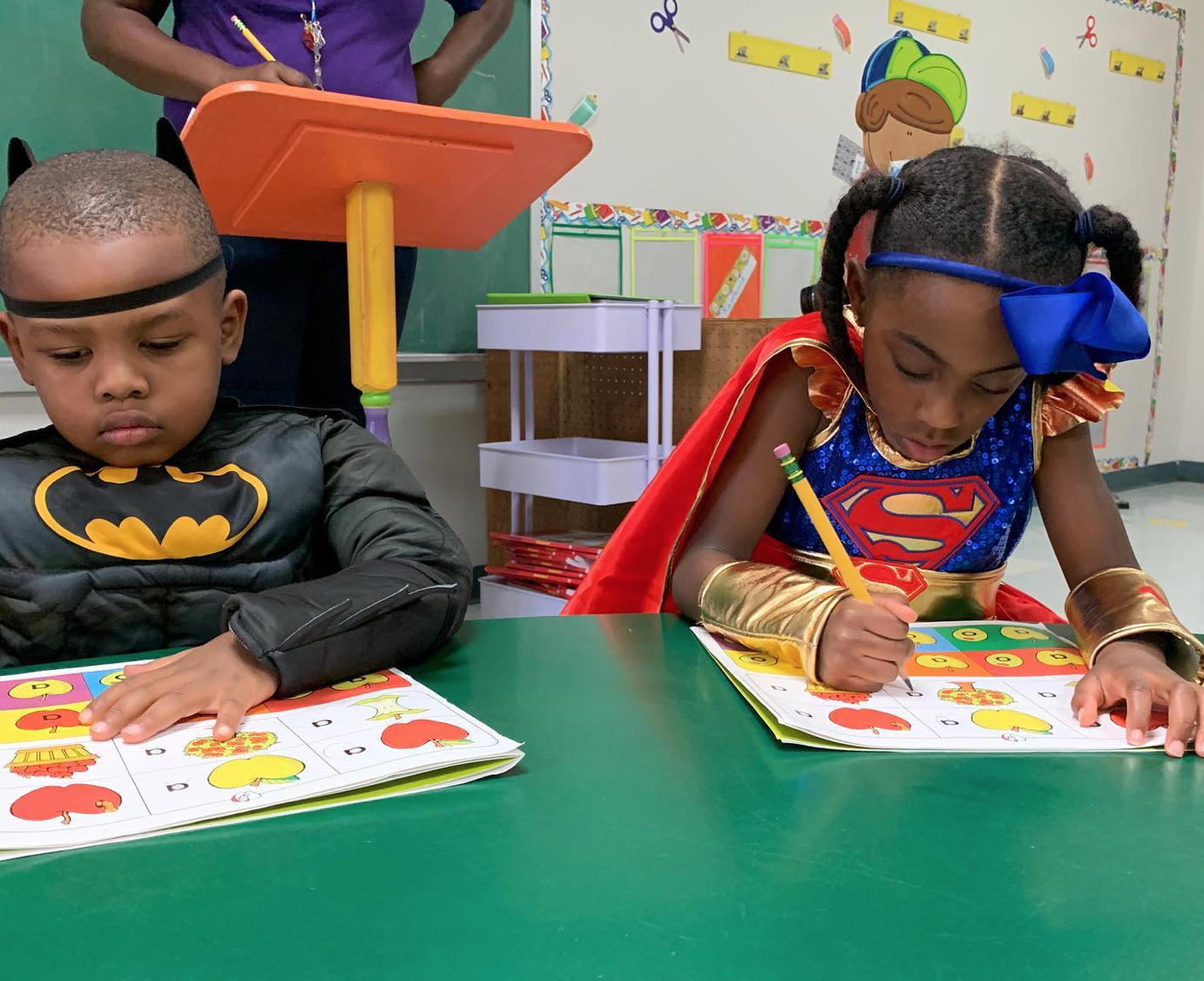 Therefore, our curriculum is designed to build upon your child's natural curiosity and eagerness to learn. At the Imani School, our preschool children are engaged in a comprehensive curriculum including math, phonics, science, art, conversational Spanish, creative movement, and of course, outdoor play.
Teachers at The Imani School see and appreciate your child for his own "self". Each child deserves, and receives his full share of time and attention. We enable your child to develop faith and self-confidence in a warm, nurturing environment.

A Comprehensive Curriculum:
Bible

Singapore Math

Phonemic Awareness

Conversational Spanish

Vocabulary, Language and Oral Communication

Science, Art

Kids Cook

Fine Motor and Gross Motor Activities

Balanced Teacher Directed and Self-Selected Activities
Cameras in each classroom provide continuous monitoring