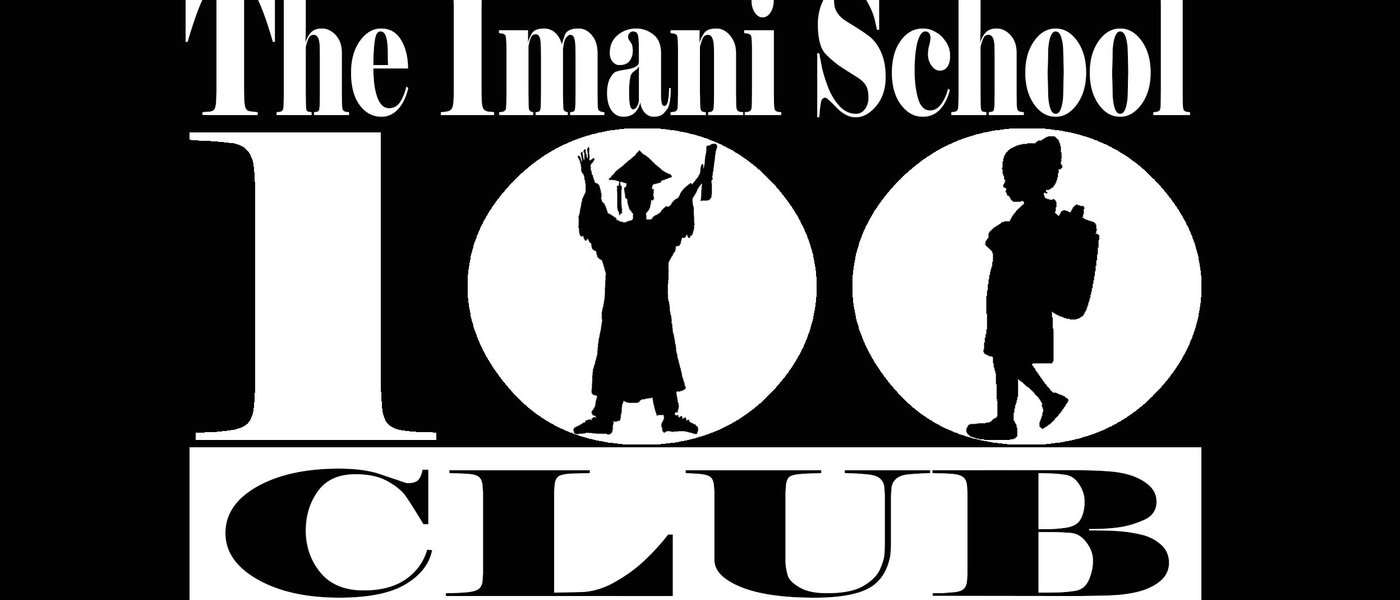 WELCOME TO THE 100 CLUB, WHERE MEMBERSHIP HAS IT'S PERKS!
What is the Imani 100 Club?
The Imani 100 Club is a group of at least 100 parents who will sponsor the Harvest Festival by making a contribution of $100, $250, $500, or $1000 per family. This is a tax deductible charitable contribution.

What is the purpose of The 100 Club?
The Harvest Festival has become a tradition at The Imani School. The goal of the Imani 100 Club is to provide the funding needed to cover the initial expenses of this annual event.

How do I join the Imani 100 Club?
You can make your contribution online, by phone or mail your payment to:

The Imani School
c/o Harvest Fest Committee
12401 South Post Oak Road Houston, TX 77045
If you have any questions, please contact Mrs. Shawn Williams at 713-723-0616 or at swilliams@imanischool.org.
---
MEMBERSHIP LEVELS!
Platinum Level "Imani Partner" $1,000
(2) Premiere seating at the year-end production – tickets included
Year End VIP reception
100 Harvest Fest tickets
(2) Hot dogs & (2) drinks at Harvest Fest
(2) Shirts recognizing your partner membership level
Gold Level $500
(2) Gold section reserved seats at the year-end production - tickets included
Year End VIP reception
50 Harvest Fest tickets
(2) Hot dogs & (2) drinks at Harvest Fest
(2) T-shirts recognizing your partner level membership
Silver Level $250
(2) Silver section reserved seats at year-end production - (tickets not included)
25 Harvest Fest tickets
(2) Hot dogs & (2) drinks at Harvest Fest
Club Level $100
(2) reserved seats at the year-end production (tickets not included)
(2) Hot dogs & (2) drinks at Harvest Fest