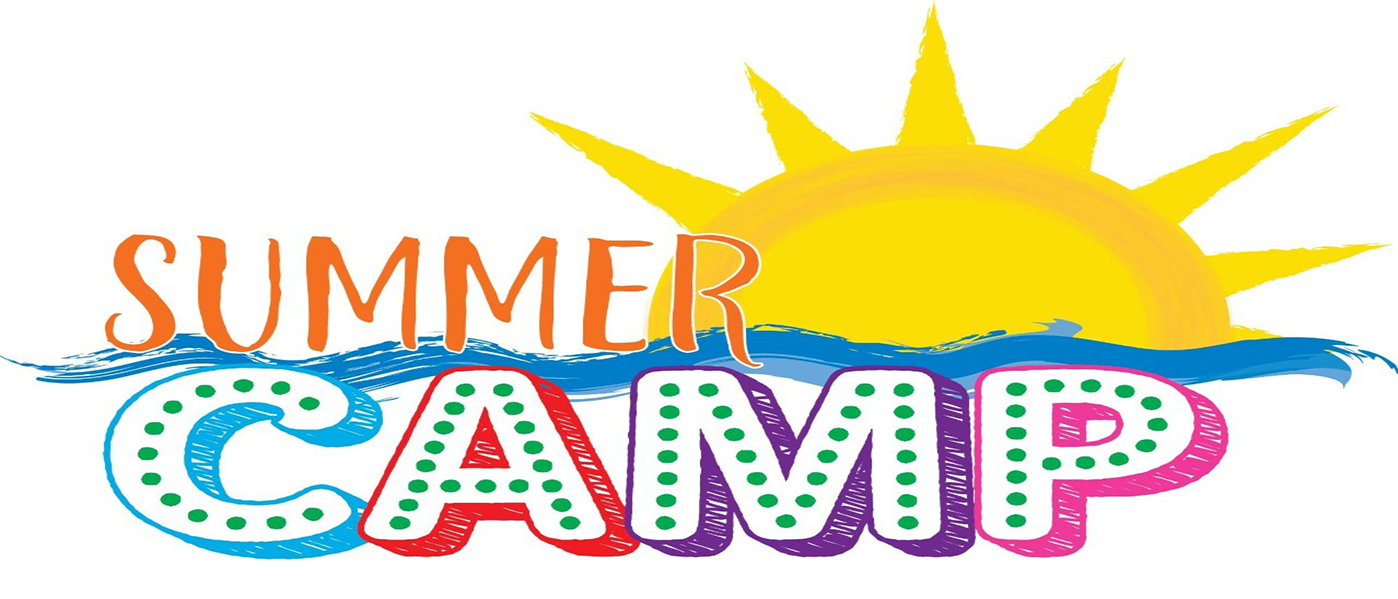 This summer sign your child up for our Summer Camp and let them spend their days making new friends, learning new skills, and participating in their favorite activities! We know that our kids' interests are just as diverse as their personalities, and we work hard, every year, to make sure we're providing camp experiences that everyone can enjoy. Every day at camp our kids have the opportunity to spend the summer making the best memories in a positive environment while developing healthy habits and strong character!
Campers get to enjoy a wide range of activities like: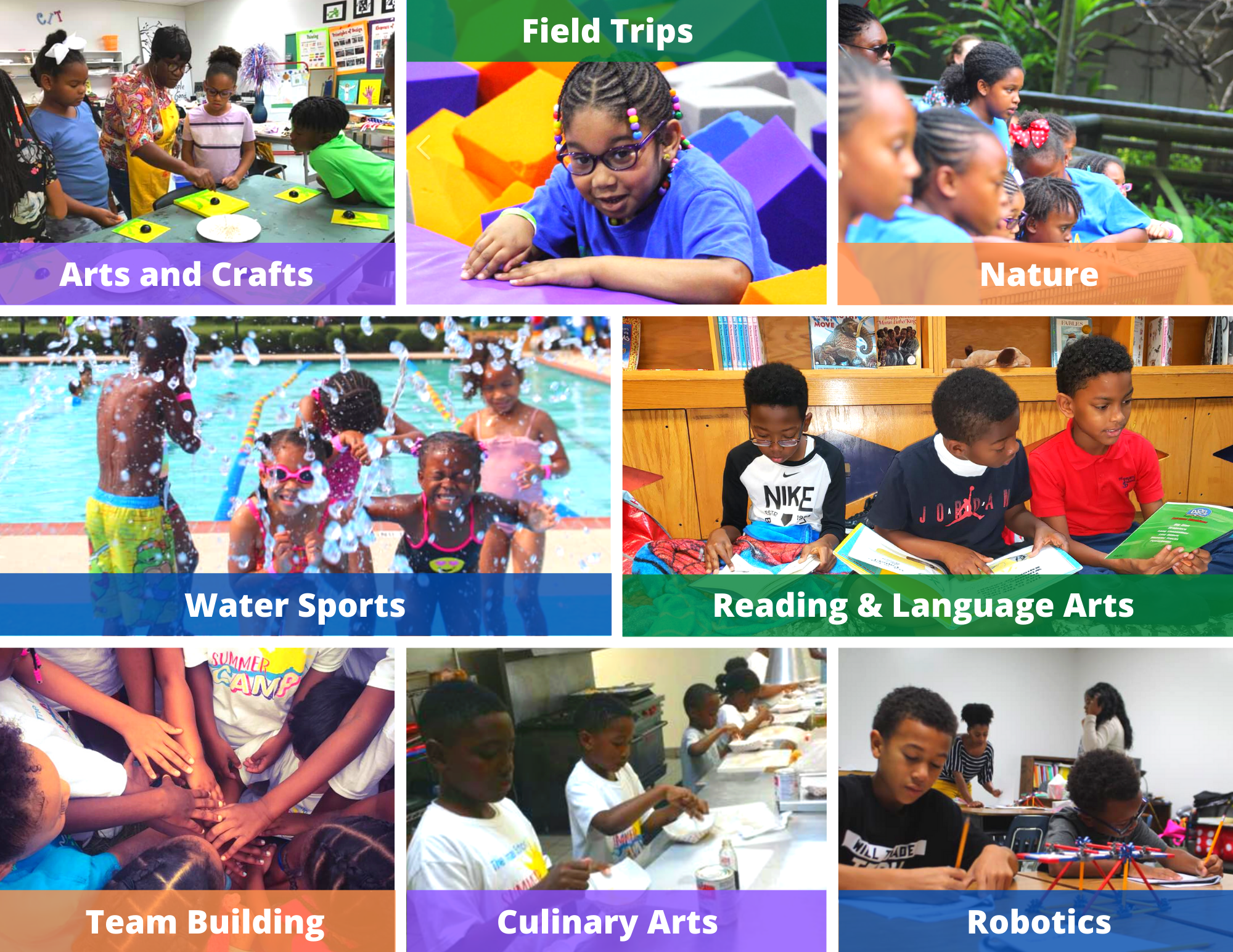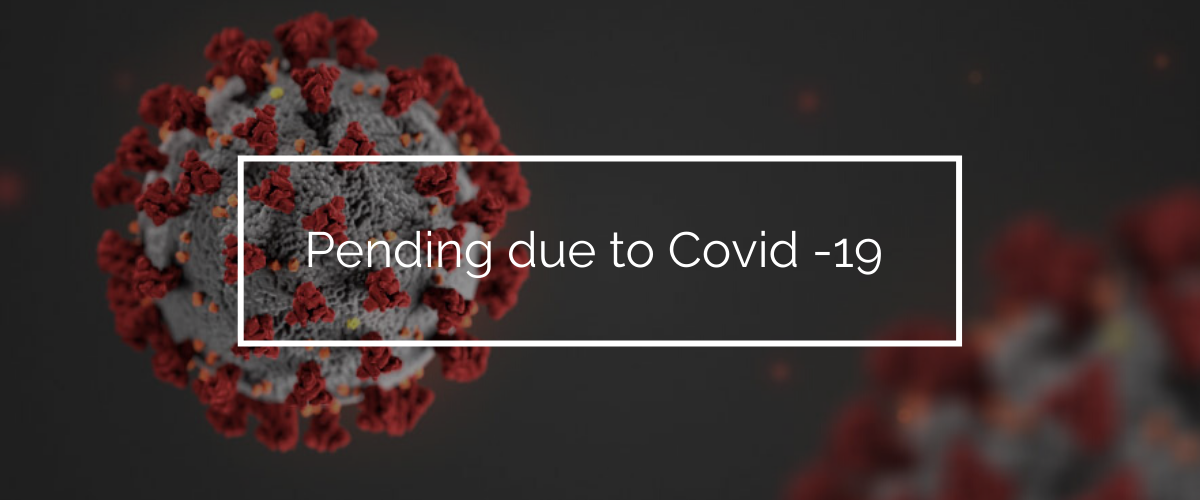 Plans for Summer Camp are pending due to the pandemic. We are closely monitoring the situation. If you are interested in updates on our summer camp please click here to fill out our form.