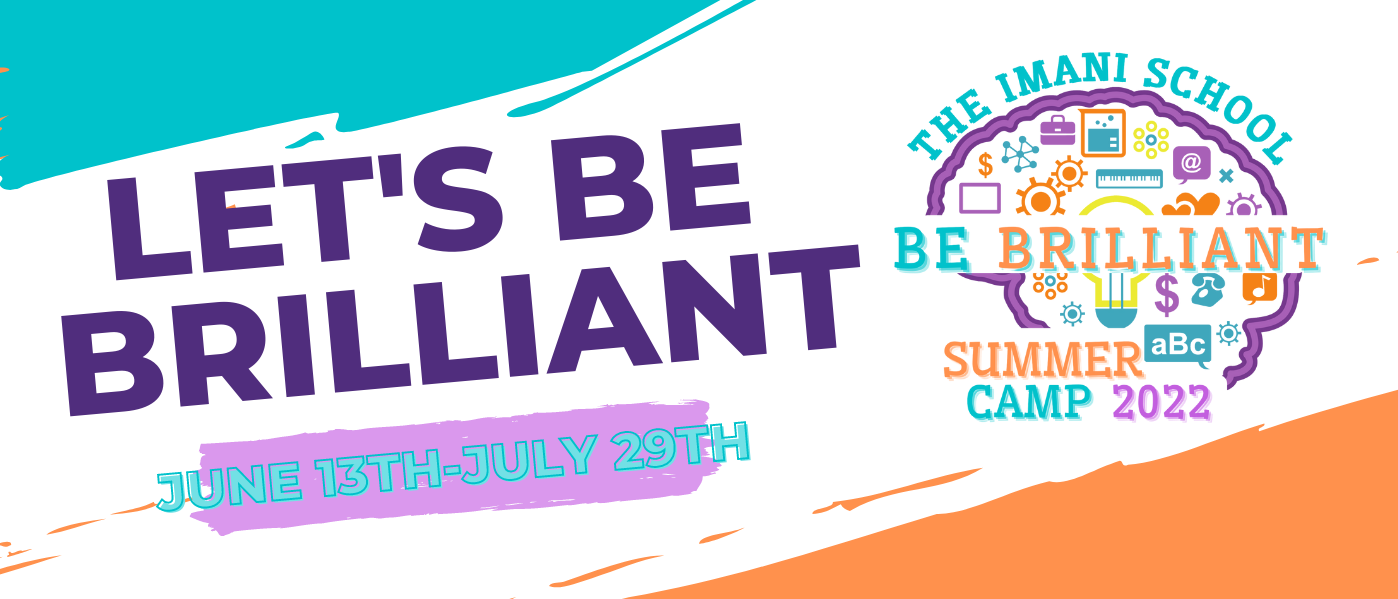 This Summer, sign your child up for our Summer Camp and let them spend their days making new friends, learning new skills, and participating in their favorite activities! We know that our kids' interests are just as diverse as their personalities, and we work hard every year to make sure we're providing camp experiences that everyone can enjoy. Every day at camp, our kids have the opportunity to spend the Summer making the best memories in a positive environment while developing self-confidence and a strong character!
Please note that The "Be Brilliant Summer Camp" is for Kinder-5th grade students.
Currently, enrolled Preschool students are year-round and do NOT have to register for Summer Camp. If you have a preschool-aged child please complete an application to enroll. Click here to start an application today!
Campers get to enjoy a wide range of activities like: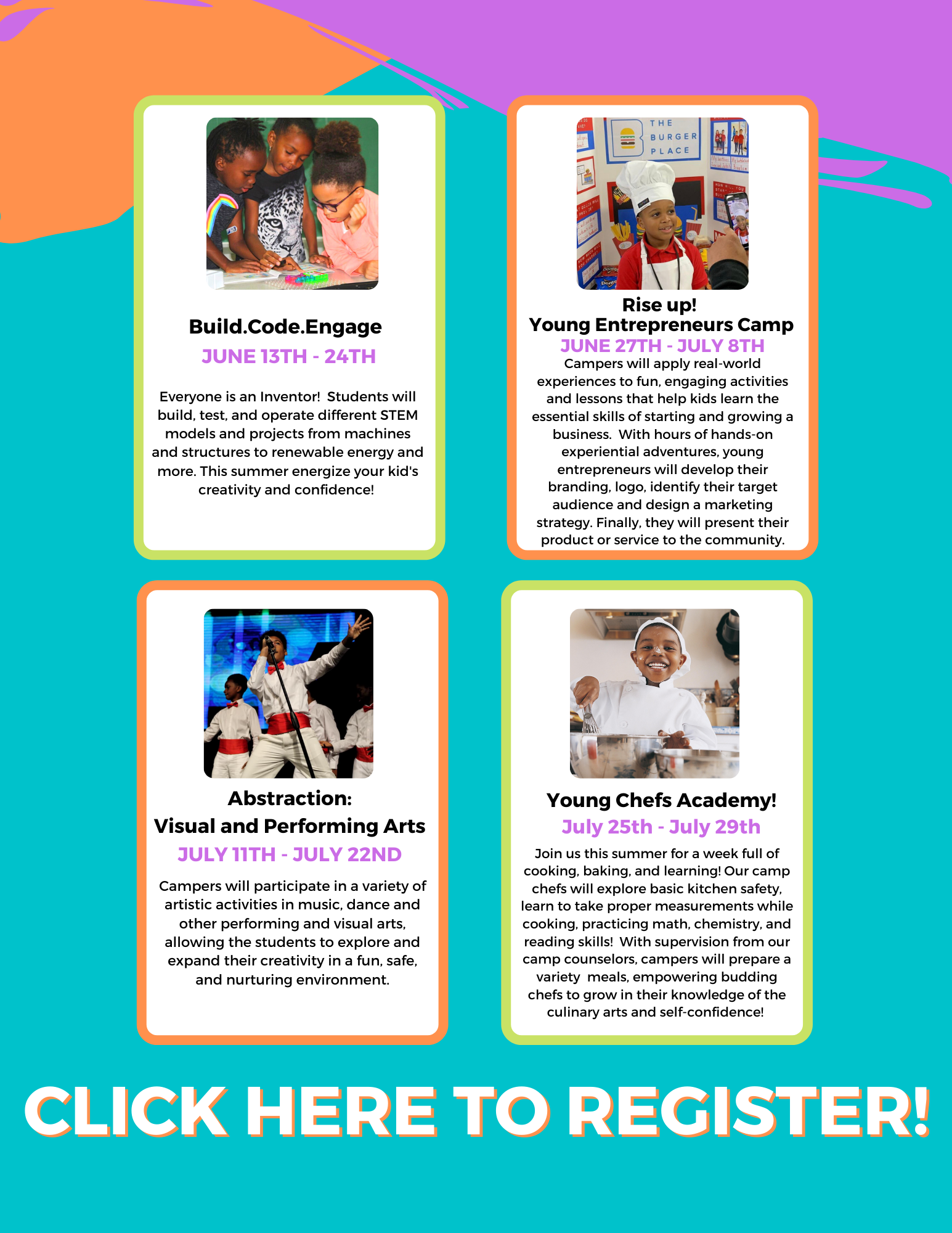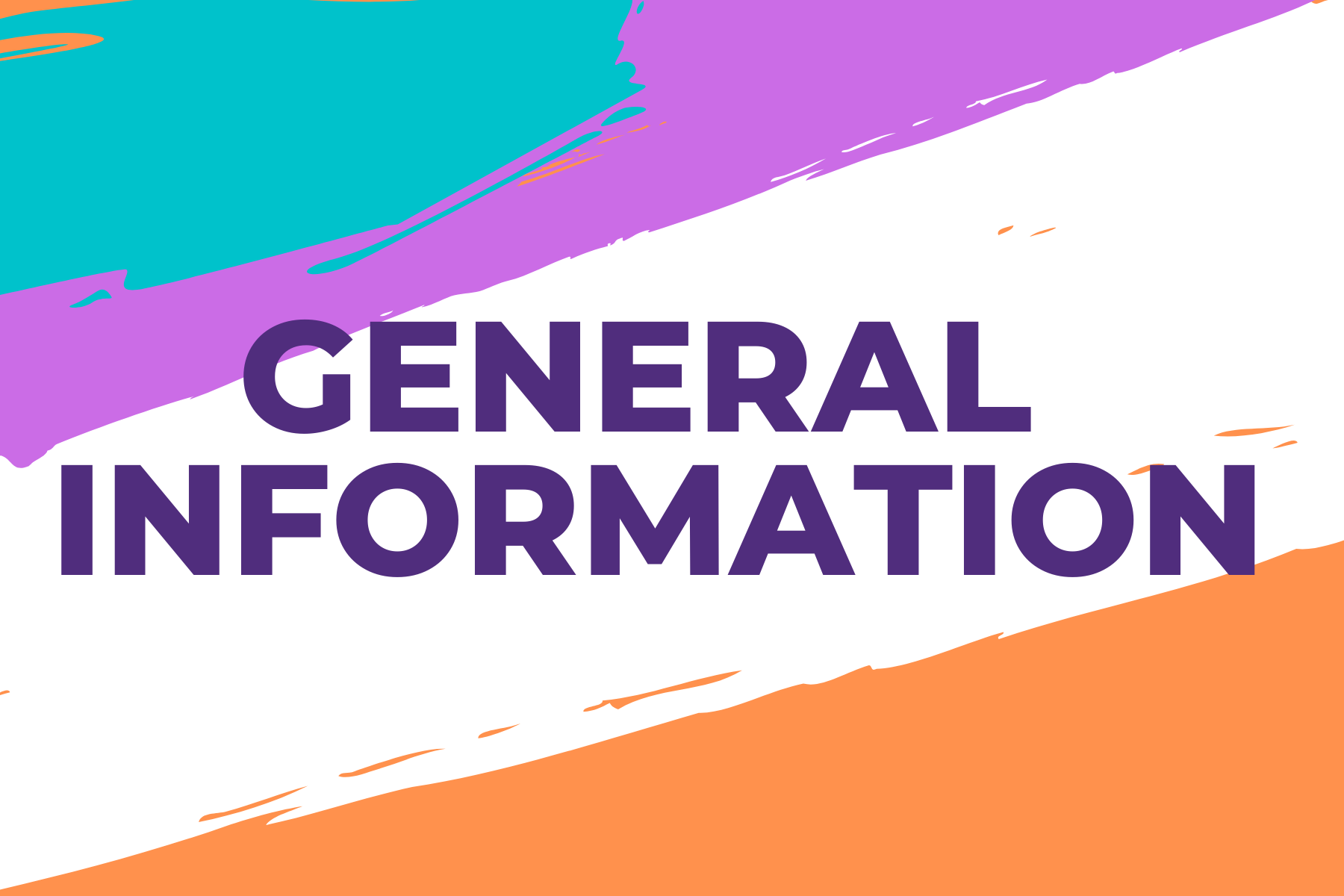 COVID-19 Safety Protocols
We deeply care about the health and safety of your children, your families, and our community. With guidance from the CDC and local health officials, we will implement strict measures to mitigate the spread of the virus and ensure the health and safety of our students throughout the summer and limit all the risks related to COVID-19.
Please submit the following documents with your application: