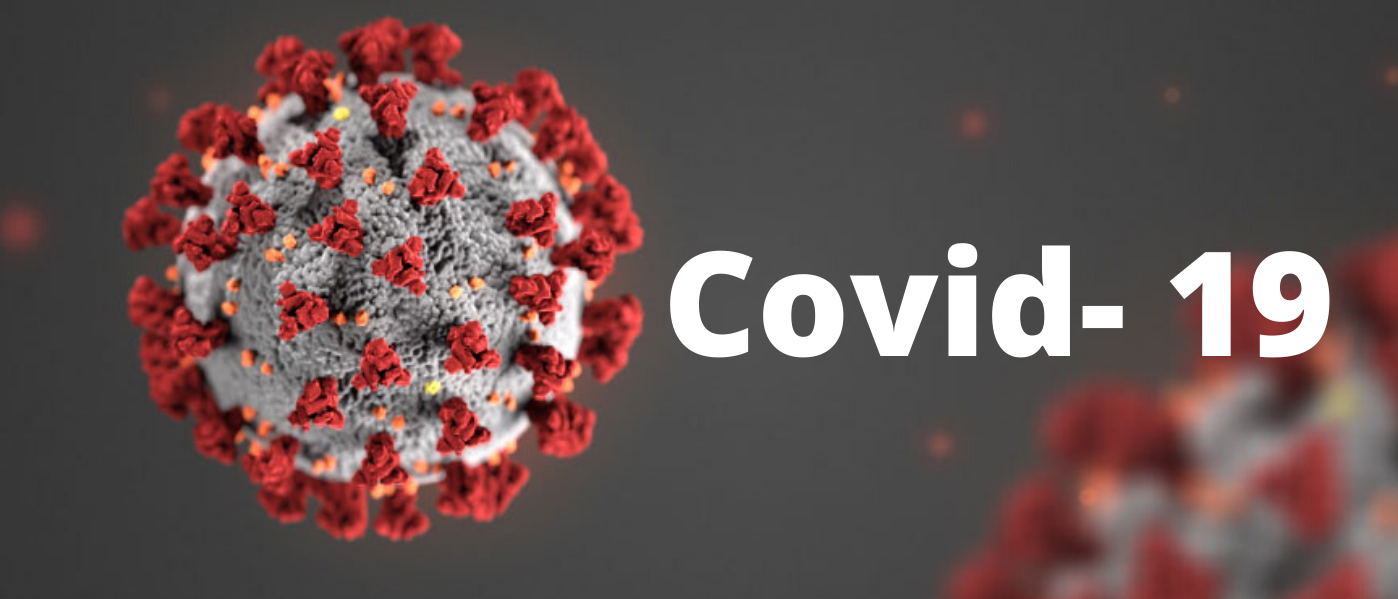 Covid-19 Updates and Resources
Updated January 4, 2022
As we enter this new year, let us give thanks for all we hold dear: our health, our family, our friends, and our teachers and staff at The Imani School. God has indeed kept us. During this critical, turbulent time, all of us, parents, students, and teachers have worked together, stayed connected, and we are near the completion of the first term of the 2021-22 school year.
Our Imani family has worked together to ensure that we maintain a safe and healthy environment for our students and staff. We have exceeded the guidelines provided by the Texas Education Agency and the CDC in an effort to mitigate the virus. We established a COVID Task Force of medical professionals to advise us as we seek to follow best practices to keep our children, families, and staff safe.
The Task Force of physicians and nurses strongly encourages everyone who is eligible to get vaccinated to protect your family and others. Because the Omicron variant is so easily transmitted, the Task Force recommends, in addition to the vaccine, all persons wear either the K95 mask or double mask or a mask and shield to maximize protection.
As we move forward, we will continue to implement the protocols we have in place.
All persons are screened each day before entering the building.
Students are reminded of proper hand-washing practices throughout the day.
All students have acrylic desk shields.
Students continue to participate in lunch and outdoor recess socialization while maintaining social distances.
Classrooms and school areas are deep cleaned daily with an electrostatic disinfectant fogger.
High-touch surfaces are sanitized throughout the day.
Vaccinated: If you are exposed, via close contact, to a COVID infected person: monitor symptoms but there is no requirement to quarantine as long as you remain symptom-free.
Unvaccinated: If you are exposed, via close contact, to a COVID infected person: quarantine for 5 days. There is no test out option as COVID can develop even after a negative test.
If you have COVID symptoms and test positive for COVID, regardless of vaccination status or symptoms: isolate for 5 days and follow the CDC guidance in your household.
If you have symptoms of COVID, as per CDC guidance, isolate yourself, get tested on or after day 5 from exposure, monitor symptoms and tell others with whom you have been in contact.
Special thanks to the members of the COVID Taskforce for sharing their expertise as we navigate these changing times. We will continue to monitor and be guided by these guidelines. These are our plans, but Proverbs 27:1 reminds us,....."Do not boast about tomorrow, for we do not know what the day will bring."
COVID Taskforce:
Dr.Kareen Smith Dr. Teriya Richmond
Dr. Carmella Caldwell Mrs. Meagan Ivery
Dr. Sharon Pettway Dr. Darnell Pettway
Please stay vigilant and stay safe during the New Year. We look forward to continuing a safe and healthy school year.
Be blessed!