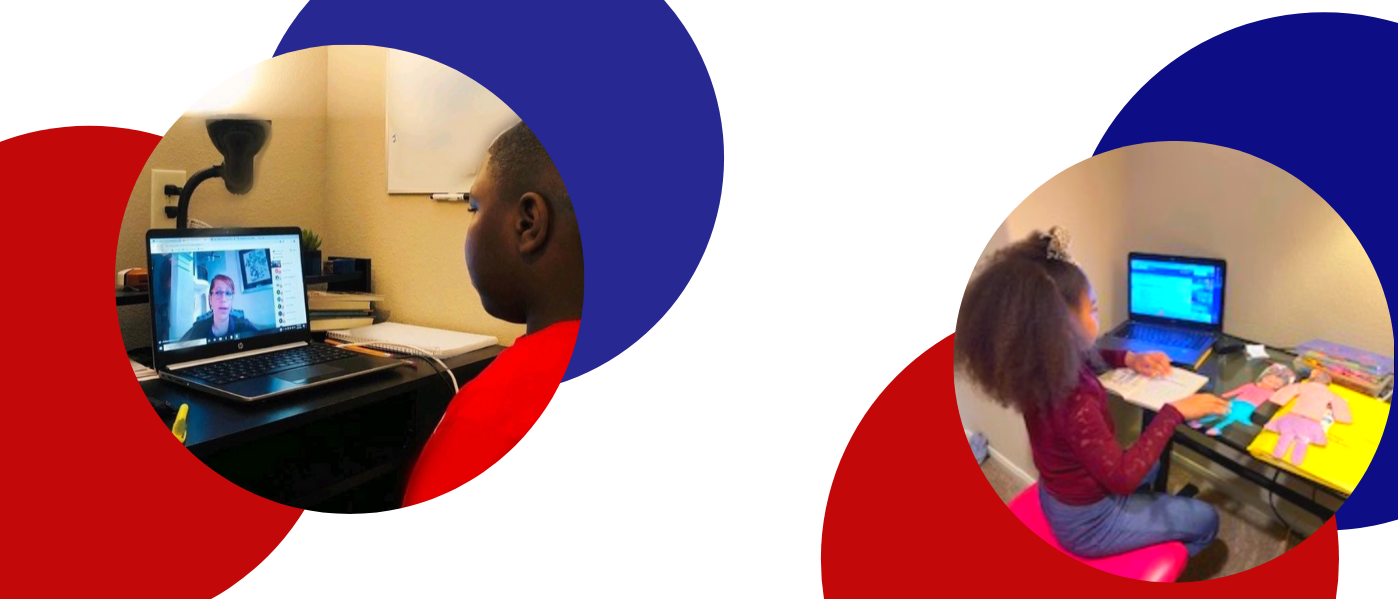 Covid-19 Updates and Resources
Welcome to The Imani School! Our campus is closed due to the COVID-19 pandemic, however our Admissions Office is still open and eager to serve you. Although we are not physically in one space, our classes are still going full steam ahead! Until we are able to reopen, we have changed our platform to Virtual Classrooms. Our method of delivery has been modified to adapt to these unprecedented conditions, but we remain committed to providing a vigorous academic program for our students from Kindergarten through eighth grade and ensuring that education is not compromised.
We invite you to explore our website, and learn about our Virtual School. We think you'll agree that The Imani School is an amazing place for your child.
We are unable to schedule tours at this time. However, our office is open to answer questions. You may contact the admissions office by emailing Tiffany Gray at tgray@imanischool.org. If you would like to speak to someone in the office, please call 713-723-0616. Thank you for engaging with us. We look forward to having your family become a part of our family.
Patricia Hogan Williams